Hip Hop in Africa Online Course
The Hip Hop in Africa online course was created by Dr. Msia Clark at the Center for African Studies at Howard University as a resource for educators.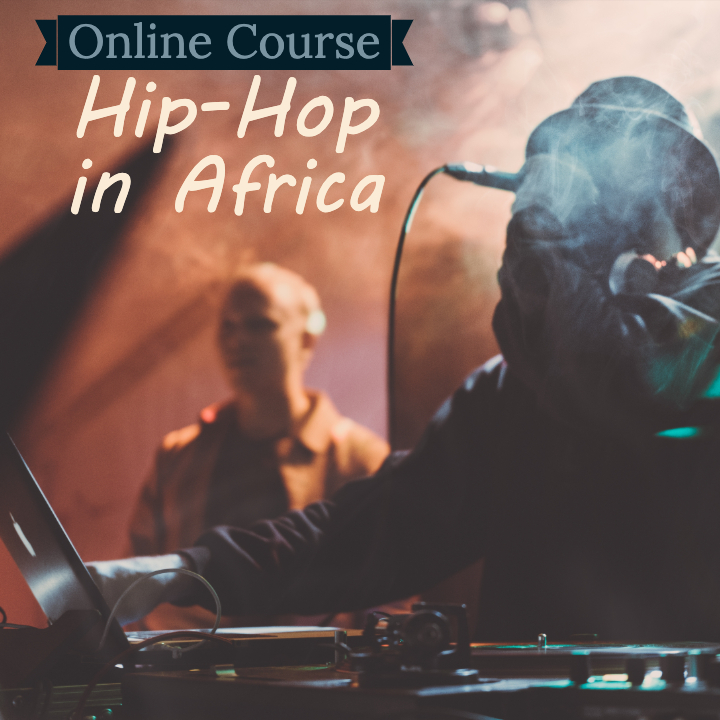 The Hip Hop in Africa online course is designed to help educators learn about, and introduce students to contemporary African culture, using the lens of hip hop. Hip hop is a major cultural force throughout urban Africa, and the music is a great tool for understanding the social issues and cultural environments impacting African youth today. Through hip hop culture, African artists provide rich and diverse narratives of contemporary Africa. This course is designed to accommodate various levels of familiarity with Africa, and provides access to content at various levels of difficulty. 
It is available on iTunesU.
Read about Dr. Msia Clark on HU People Profiles.