May 12, 2021
10:00 - 11:30 AM EDT   |   16h00 – 17h30 SAST
This webinar is a follow up to the Symposium on "Re-Shaping US-Africa Policy and the Role of HBCUs" on February 19, 2021. This will be a discussion among expert voices around the role that the African diaspora plays in implementing and popularizing the Sustainable Development Goals in Africa and the Diaspora, particularly the U.S.
Presented in partnership with:
If you missed the Symposium you can watch the recording below.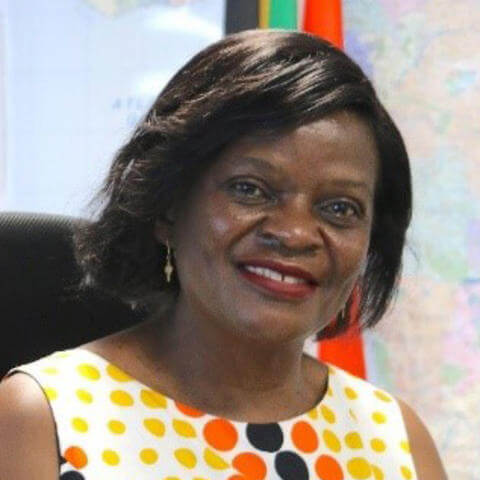 Ms. Lily Sanya
Chief of Mission, International Organization for Migration (IOM), South Africa Office
Ms. Sanya is a humanitarian at heart and has worked for the past 22 years in several countries in sub-Saharan Africa, Central Asia and the Middle East. She has vast experience working on migration programs which aim to stimulate social economic development, regional cooperation as well as the protection of human rights. Ms. Sanya joined the IOM in 1995 and has served in Kenya, Afghanistan, Syria, Liberia, Ethiopia, Djibouti, Mali, Nigeria, Zimbabwe, and South Africa.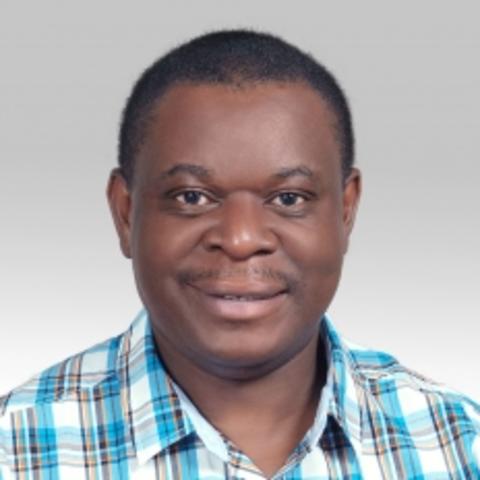 Dr. Bob Wekesa
Acting Director and Partnerships and Research Coordinator, African Centre for the Study of the United States (ACSUS) at the University of the Witwatersrand, Johannesburg
Dr. Wekesa is a senior lecturer in the department of journalism and media studies where he supervises masters and doctoral projects in international communications. He holds a doctoral degree in international communications from the Communication University of China, Beijing. His work on African diasporas includes African Diaspora: before and after COVID-19 (ed.) (Johannesburg: Africa in Fact, 2018), The age of digital diaspora diplomacy (Johannesburg: Africa in Fact, 2018). He is currently co-editing a volume on African Americans and Africans. He is well published in academic and popular platforms on the intersection of communications and diplomacy. 
Dr. Wekesa will be the Moderator for this webinar.