Cosmos Scholars Research Grants
August 23, 2022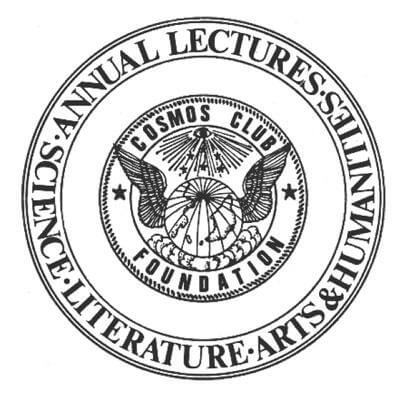 Deadline: November 1, 2022
The Cosmos Club Foundation is pleased to be again offering research grants to graduate students at area universities. 
See brochure:
Additional information is available under the title "Cosmos Scholars Grant Programs" on the Foundation's website at www.cosmosclubfoundation.org.  The application process opens on September 1 and closes on November 1, 2022.  
For inquiries please contact grants@cosmosclubfoundation.org.
Categories
Announcement, Opportunities and Funding Opportunity