CfAS celebrates International Education Week
November 15, 2020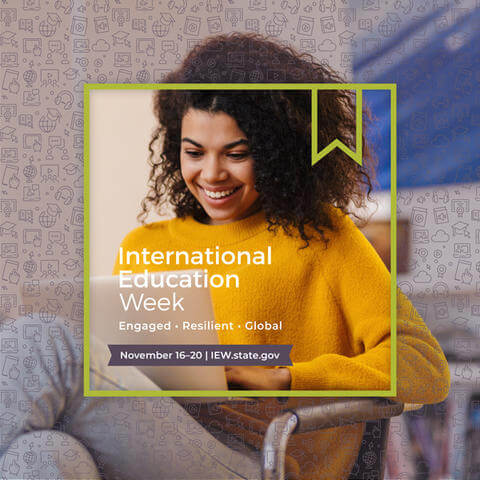 International Education Week (November 16-20, 2020) is a national week of the U.S. Department of State and U.S. Department of Education that celebrates the benefits of international education and exchange worldwide. The Center for African Studies is committed to helping Howard University expand its global footprint and educate the next generation of global leaders by supporting study abroad and African language training for students through our FLAS fellowships and supporting global learning programming for students, faculty and the wider Howard community.
The Center will mark International Education Week with a virtual lecture on November 18 on Amilcar Cabral by Professor Mendy and the participation of many of our affiliated faculty and students in the African Studies Association Annual Meeting. We especially want to highlight the African Studies Review Distinguished Lecture that will be given by Robert Edgar, Professor Emeritus at Howard University that will be held on Friday, November 20, 12:00-1:45pm.
We encourage students, faculty and staff to share their international stories and experiences on social media using #HowardAfrica.
Categories
Announcement and News