Children's Africana Book Awards (CABA)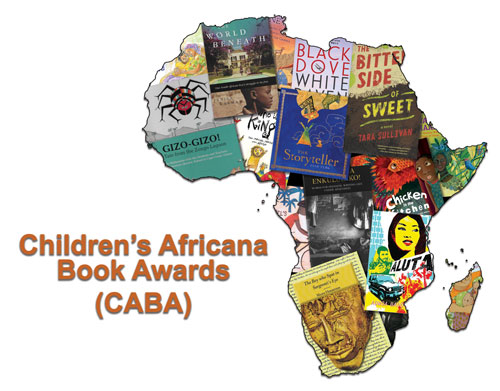 The Children's Africana Book Awards (CABA) are presented annually at the CABA Dinner to the authors and illustrators of the best children's and young adult books on Africa available in the U.S. The awards were created by Africa Access and the Outreach Council of the African Studies Association (ASA) to encourage the publication and use of accurate, balanced children's materials about Africa, to recognize literary excellence, and to acknowledge the research achievements of outstanding authors and illustrators.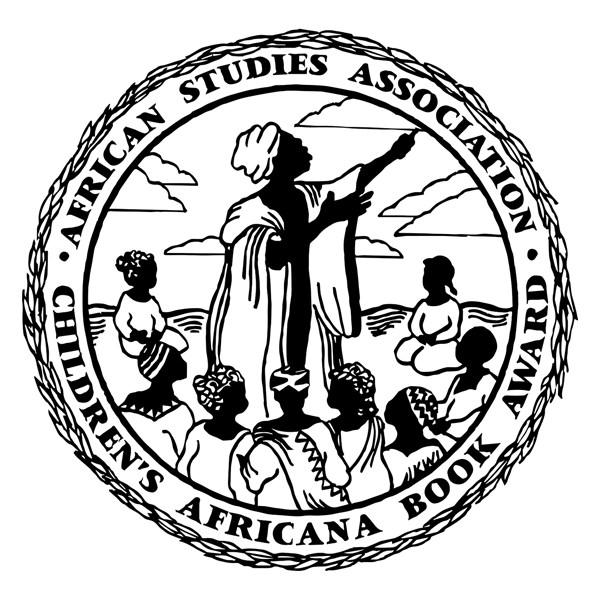 Collectively CABA winners show that Africa is indeed a varied and multifaceted continent. CABA titles expand and enrich American perspectives of Africa beyond the stereotypical, a historical, and exotic images that are emphasized in the West. The first CABA was presented in 1992. Today there are more than 70 winning titles.
The CABA Festival, follows the next Saturday after the CABA Dinner. The Festival takes place at the Smithsonian National Museum of African Art. It is open to the public with activities for children such as: art activities, storytelling, face painting and meeting the authors of the winning books.
Visit the CABA page on the Africa Access website to learn more about the annual awards.