Cosmos Club Foundation research grant for graduate students
July 29, 2021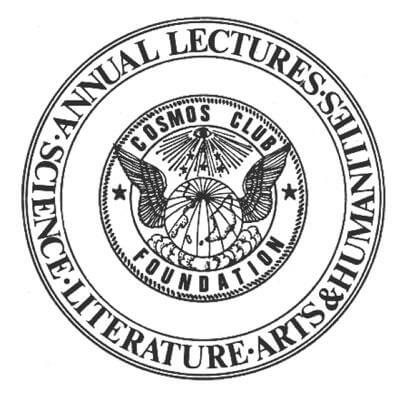 Deadline: November 1, 2021
The Cosmos Club Foundation is pleased to be again offering research grants to graduate students at Washington area universities.  
Purpose
The program provides grants to meet specific research needs not covered by other supporting funds, including, but not limited to, special supplies, travel, and unanticipated expenses that would enhance the work.
Scope of Program
There is no restriction as to academic field, but the project should be focused on objective scholarly research rather than commercial or political activity, social activism, or other non-academic goals. The number of grants to be awarded is not rigidly fixed, but is expected to be at least fifteen. Amounts of awards will be determined individually and will not exceed $5,000.
Eligibility
Applicants must be enrolled, on a full-time or part-time basis, in a program leading to a graduate degree (Masters or Doctoral) at one of the local institutions listed on the back panel. United States citizenship is not required.
Go to the Cosmos Club Foundation website.
Categories
Announcement, Opportunities and Funding Opportunity